Our Capabilities
CAQS provides single source solutions for commercial and industrial customers.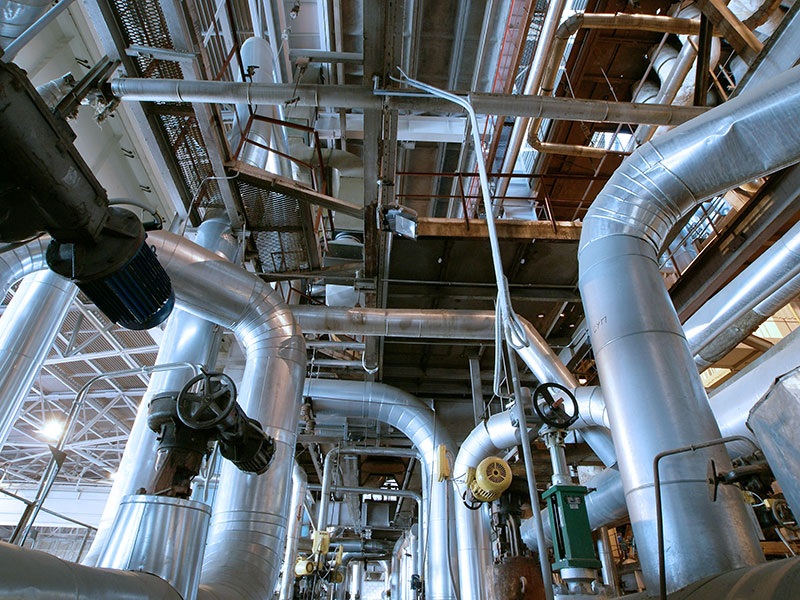 Plumbing
Drainage Piping, Waste & Vent Piping, Domestic Water Systems, Medical Gas Systems, Natural & LP Gas Piping, Compressed Air Systems, Vacuum Systems, etc.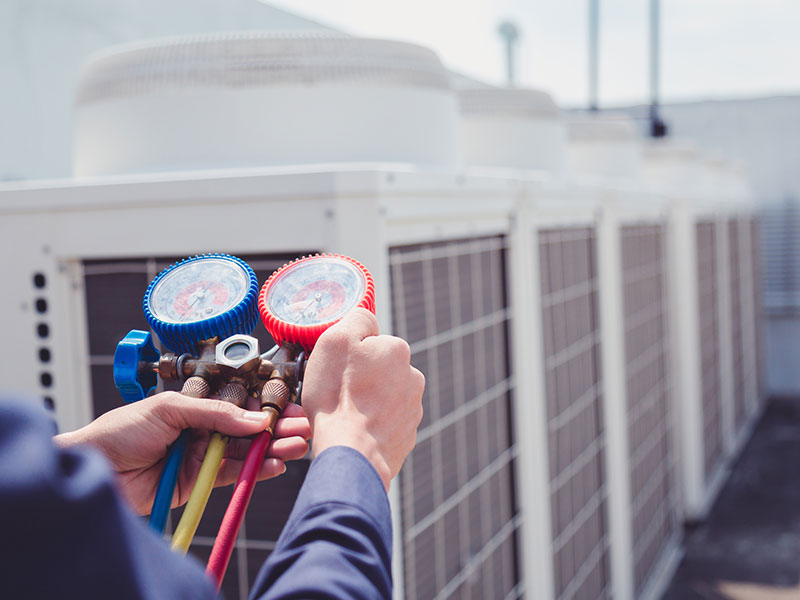 HVACR Service & Maintenance
Preventative Maintenance Contracts, Emergency Service, Coil Cleanings, Cooling Tower Maintenance, Geothermal Systems, Refrigeration Systems (Freezers, Coolers, Refrigerators, Ice Machines, Walk-in Boxes), Variable Refrigerant Systems (Mitsubishi, Daikin, and others), Boiler Maintenance, Rooftop Systems, etc.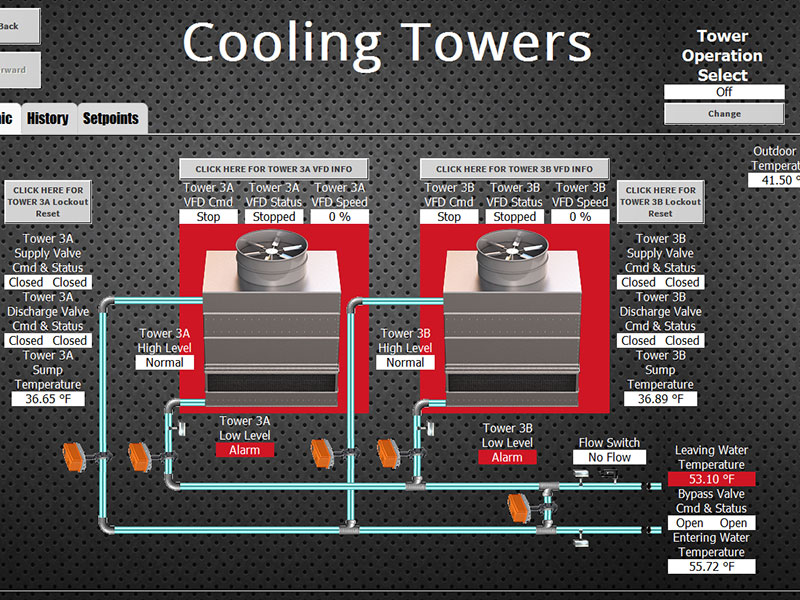 Building Management Systems (BMS)
Automatic Temperature Control Systems, Access Control Systems, Surveillance Systems, Lighting Control Systems, Mechanical Equipment Integrations, Energy Management, Audio/Visual Integrations, Honeywell Controls, Tridium, JCI Facility Explorer, Andover Legacy Products, etc.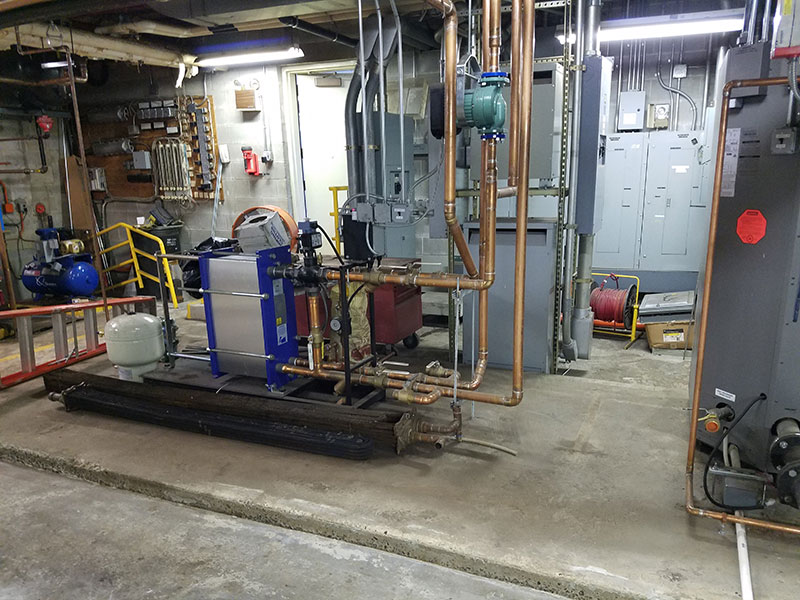 HVAC Piping Systems
Steam, Hydronic, Process, Refrigeration, Geothermal, Heating, Chilled Water, Condenser Water, Oil Piping, etc.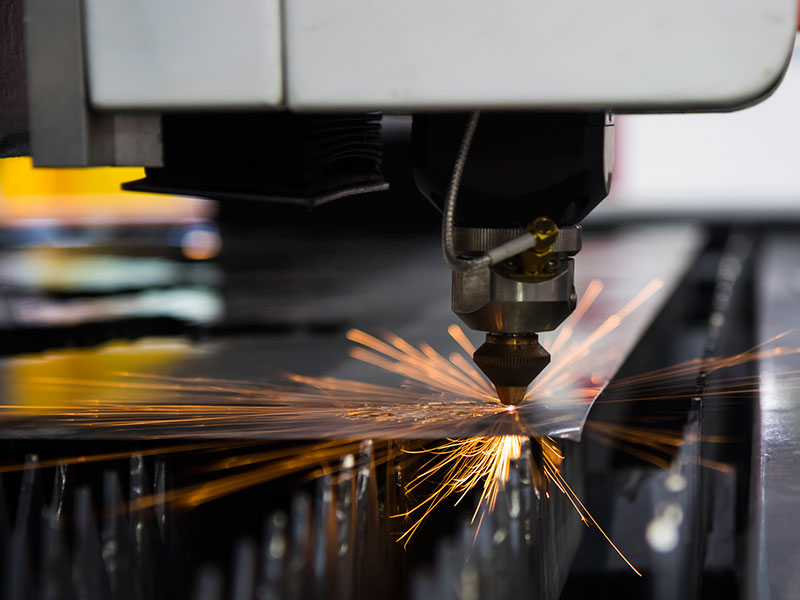 Sheet Metal Work
Commercial & Industrial Ductwork Fabrication, Air Distribution System Design, Custom Metal Fabrication, Welded Breechings, Kitchen Exhaust Systems, Chimney Linings, Flues & Vents, Metal Roofing, etc.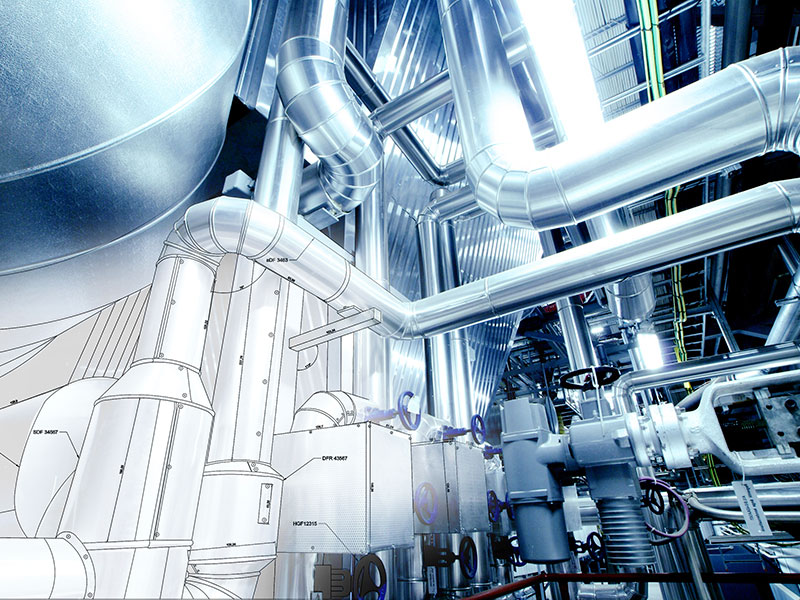 System Design
Drafting, Engineering, Professional Services, Design Build Services, High Definition Scanning & Modeling, Existing System Commissioning, Testing & Balancing, etc.